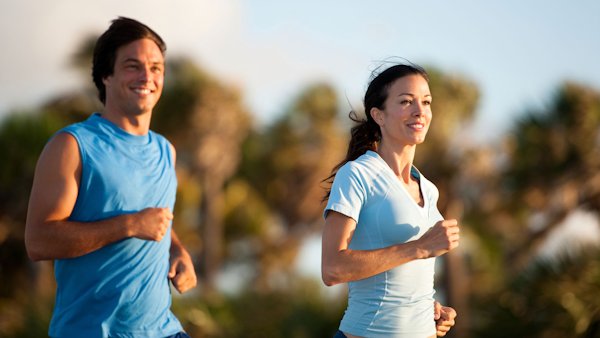 "Failing to plan is planning to fail!" –  John Demartini. author
"… it must be respected and nurtured daily to achieve a purposeful  longevity."
The latest research indicates children born today will have a life span, on average, of 150 years.   So, as Canada celebrates its 150th birthday of its Confederation this year, this means many children born this year will be around for the Canada's 300th Birthday in 2167.
Your body is designed to survive a long time, longer than most machines, buildings and other things we create.   But, it must be respected and nurtured daily to achieve such longevity.   This means you will need to know your body, trust your body and learn to listen to it.   Otherwise, you risk shortening your life span.
And, noticing your extended longevity drives you to wonder what you are going to do with it.   How are you going to be purposeful using your spirit, your intelligence, your values and your energy to design your destiny.
It drives you, with your complex intellect, to seek a strategy and a plan for how you're going to live your life with your heightened awareness.   So, you're going to need a life plan to optimize your life, so you can generate feelings of gratitude and appreciation for the privilege of your life, and those around you, who  are part of it.
Having  a strategy and life plan that respects the laws of the system in which you carry out that plan, enables you to feel fulfilled, certain and loved.   It enables you to be inspired, committed and  energized in your life.
Learning how to optimized your health and create your life plan is part of the seventh step in The Seven Steps to Success!
"Without a plan, you can't measure your progress!" –  King Ayles, author
Until Next time…
Now you know, you have a long life ahead of you if you take care of yourself and create  a life plan for how you want to live your life which is purposeful and respects your values.   But this is something only you can do for yourself.  As the old saying goes, 'If it's to be, it's up to me!'
To learn more go to the e store at: www.kenpiercepsychologist.com and check out The Seven Steps to Success!
Also subscribe to our FREE Newsletter and ebook, "Finding Balance in Your Life"   And, please like us on Facebook or Twitter.
Our next seminar is entitled, "How to Bring balance to Life and Purpose to Work!"  It will be on Saturday, May 27th, 2017. Details are available at www.kenpiercepsychologist.com
Send us your questions, feedback and topic suggestions…we love to hear from you!  If you wish to schedule a consultation, feel free to contact me.
Namaste, (I salute the grandly organized design of the universe, manifested in you!)
Be well…balanced!     Ken