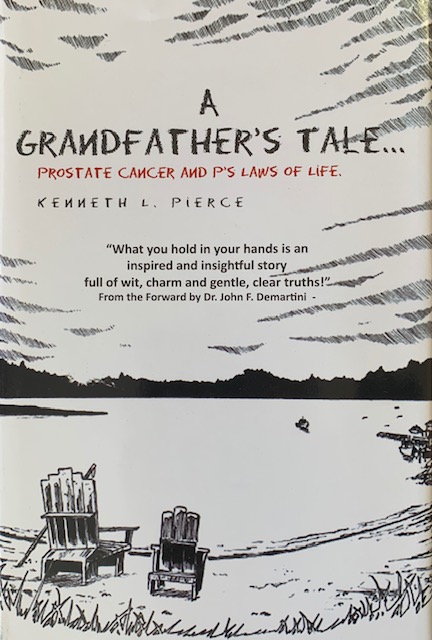 "Namaste" has several interpretations but the one I prefer is: "I salute the grandly organized design of the universe manifested in you!"
AUTHOR'S NOTE
This is a fictional work. However, I have drawn from the names and memories of my family, friends, neighbors and colleagues. Hunter is my first grandchild, Marc (Marcky) my second and Luke, my third. Having Hunter living with me for the first part of his life, he became the primary catalyst in creating this story. Not only that, his very name, which I wasn't fond of initially, reflected perfectly my own journey since I was hunting for an understanding of my place in the universe. At the same time, as a person, he was challenging at times like "Attila The Hun" in his unconscious determination to assist me in my own evolution.  And so, I often referred to him, in the 3rd person, as "The Hun". And he was equally referenced to at other times as "The Huney" for his sweet, supportive yet challenging disposition.
So it seems logical the child in this story be called Hunter, although in fact, I was the hunter, just as each of us is in our own life, hunting to uncover our own innate perfection. Namaste,
Ken Pierce.
April 11th & 12th , 2020 | 9:00 am – 5:00 pm
Delta Prince Edward Hotel – Canada
The Breakthrough Experience™
PEI, CANADA
If you'd love to gain access to powerful information and solutions that will give you an amazing advantage in life, then join me at my 2-day
Breakthrough Experience..
In this incredible seminar I share both knowledge and wisdom that you'll be able to apply not only to empower and inspire your life but also to solve any challenge or overcome any emotion distracting you from being clear on and ACHIEVING YOUR GOALS AND DREAMS.
Download Your Copy Now!
*Please: Comment and follow us and we will contact you for future freebies. If you find this eBooks helpful make sure to give us a Positive review to support our work.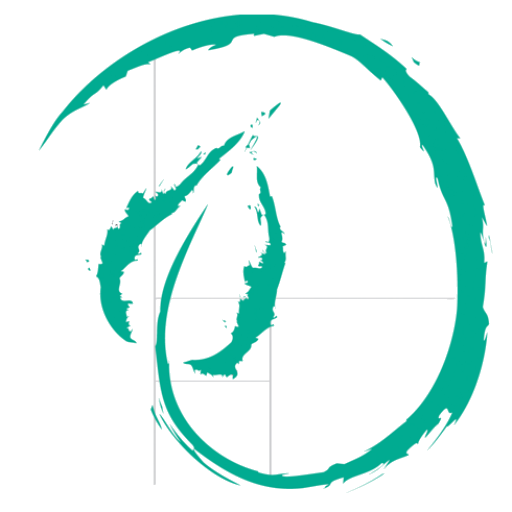 Direct Line +1
(902)-629-5474
Call Office +1
(902)-367-5474
Office Address
549 N River Rd Charlottetown
PE C1E 1J6 Canada