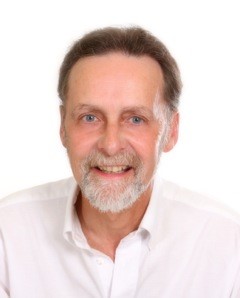 Hi, my name is Ken Pierce
I am a psychologist and business consultant. I have had the privilege of working with individuals and groups in both the private and public sector over the past 35 years. I have helped thousands of people transform their relationships with themselves and others.  I have shown CEO's, managers and staff how to design their destiny so they get more out of their life. I will show you how to rebuild your relationships, resolve depressions, manage stress or restore your self confidence. I will demonstrate how to enhance your leadership, improve profit margins and create more personal balance.
If chaos runs your order you become chaotic, if order runs your chaos, you become ordered.
Ken Pierce
Saturday, NOVEMBER 25th, 2017 SUITE # 3 CLARENDON CONSULTING OFFICES 549 NORTH RIVER ROAD, CHARLOTTETOWN PE •Create Confidence! •Conquer Challenges! •Overcome Obstacles! •Find the Opportunity in Your Crisis! •LEARN TO LOVE YOUR LIFE! Invest in YOU! – Devote A...
read more
Saturday, JUNE 17th, 2017 SUITE # 3 CLARENDON CONSULTING OFFICES 549 NORTH RIVER ROAD, CHARLOTTETOWN PE A COUPLES' TRANSFORMATION DAY… with Ken Pierce Confirm Your Relationship Commitment! Conquer Relationships Challenges! Build More Emotional Stability! Settle...
read more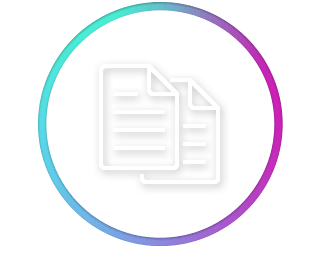 Begin by accepting my invitation to subscribe to our inspiring newsletter…it will entertain and enlighten you!
Read More >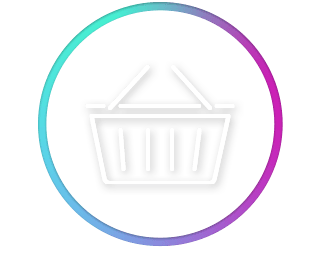 Cutting-edge ways to find and define your own future. I am confident you will discover useful ideas and services to enhance who you are, what you do and what you have.
Read More >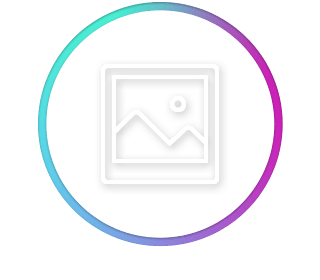 Stay Turned
Our regular newsletters, upcoming webinars and new ebooks, as well as, other valuable opportunities to grow your potential. Feel free to contact me at any time with your questions or comments.
Take the first step!
  I have the experience, ideas and tools to help you live a more fulfilling and satisfying life… Starting today!