I'm Here to Help…
I'm here to lift your spirit; raise your self confidence; empower you career; build your self worth; connect your friends; rebuild your family and enhance your health!
Get In Touch!
Feel free to contact me at any time with your questions or comments.
Can I be stress free?
Biologically, stress simply means you are learning to adapt to the challenges of your life. So, stress is natural and normal. Managing your stress is an important and vital life skill for your future. Anyone can learn to manage their stress if they are open and committed to learning to do so. We accelerate learning stress management!
How can I be happy?
If happy to you means all pleasure and no pain, then it is a fantasy, like a unicorn and un achievable. But, if happy to you means feeling grateful for yourself and your life, with its moments of both pleasure and pain, then, you can achieve a genuine appreciation for yourself, your life and the people around you. It will require you to learn the natural laws which govern all life. The Institute helps you do this quickly!
I'm depressed, how can I get out of it?
Depressing and elating are normal for humans. Staying in either state too long becomes the problem. The Cognitive Behavioural Therapy (CBT) tools we use at the Pierce Institute are very effective in treating depression regardless of its source. So, seek a CBT focused psychologist immediately for assistance.
My partner was unfaithful, can my marriage be rebuilt?
Any relationship can be rebuilt if both partners are committed to it, regardless of what has happened in the past. The Pierce Institute has assisted many couples to rebuild their relationship.
I'm older, can I still learn to set boundaries with others, especially family?
Boundary setting is one of the most important functions of your family. It is usually a safer environment to learn to do so. You need this skill for your future. Boundary setting is a vital skill and can be learned at any age. The Pierce Institute shows you how to do it.
As a leader in my organization how do I deal with a resistant, disengaged colleague?
Leading others demands a clear set of personal values and the ability to help others connect their own work to their own values. The Pierce Institute assists individuals and teams to empower themselves and each other which enhances the organizations viability and bottom line.
BOOK Online
Request Your: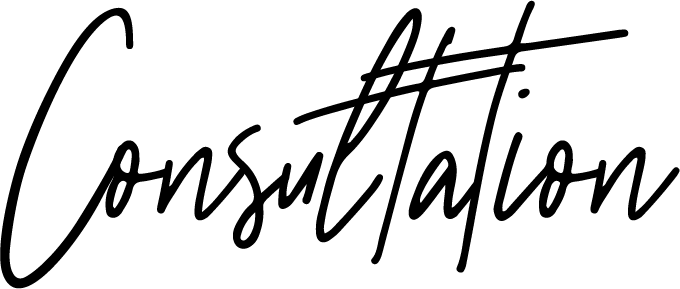 Direct Line +1
(902)-629-5474
Call Office +1
(902)-367-5474
Address
549 N River Rd Charlottetown
PE C1E 1J6 Canada
Hours of operation
Monday         9:00 AM 4:00 PM
Tuesday         9:00 AM 7:00 PM
Wednesday   9:00 AM 4:00 PM
Thursday       By appointment only
Friday             By appointment only
Saturday        By appointment only
Sunday           Closed
Online Service : Available